This is an opportunity for you to contribute a guest post to Daily Human. Write for us on Health, either physical or mental, Fitness, Medical, Wellness, Healthy Living… and numerous categories.
Is there a topic you'd want to discuss with our readers? With these, you may get your businesses off the ground or improve financial status by sharing your own knowledge. Write for us to get Expand your outreach, Promote your Business, Link-building and much more.
Submitted articles should promote awareness and inspire or educate the reader. They should motivate the reader to get involved and help the company succeed.
When it comes to writing a guest post on our site, here are some benefits:
For us, you don't need to be an expert in health to write for us; all you need to do is be an excellent author.
Show off your writing abilities in front of a group of people that are eager to read what you have to say.
Improve your website's authority and traffic by acquiring a backlink.
Consider this a fantastic marketing opportunity if you offer a product or service that will benefit the readers.
We not only post your material on our website, but we also ensure that it reaches the correct audience through our social media platforms.
If you satisfy our qualifications, we'll publish your post the same day it is submitted.
In order to write about any health-related issue, you must first pitch us at Info@dailyhumancare.com with the topic(s) you'd like to write about and explain how it may benefit the audience.
Guidelines for Guest Post on Daily Human Care
Thanks for expressing interest in writing for Daily Human Care.
What articles can I write?
You can write an article that relates to the categories :
Physical Health
Mental Health
Please note we will not accept links to CBD, drug-related or adult websites.
Before submitting, check out a few of our guidelines below.
Guest Posting Guidelines:
Only original, unique, relevant, well-written content will be considered. If you have published this content elsewhere, don't bother submitting it here – we check on Turnitin and Google before we publish!
Posts should be 800 – 2000 words.
All images should be original, licensed or public domain. (No copyright infringement please)
The content should be clearly readable and separated into sections with subheadings.
1 link per 300 words is ideal, max 2 links in total.
You should mention or highlight the focused/ main keyword in the article
The article should not contain any promotions. (If it contains then the article will not be published)
Finally, all of the links in the post should point to relevant and high-quality websites but not on the focused keyword.
We appreciate you linking back to your post in your future articles – so please write something worth linking to.
We only accept human written articles, Tools generated articles that are written with Article Forge, jarvis etc. will not be accepted or published
Daily Human Care reserve the right to edit or remove elements of your work from our website. Posts that make it to our site have gone through a rigorous editorial process. A well-written piece of writing should be engaging, original, and educational.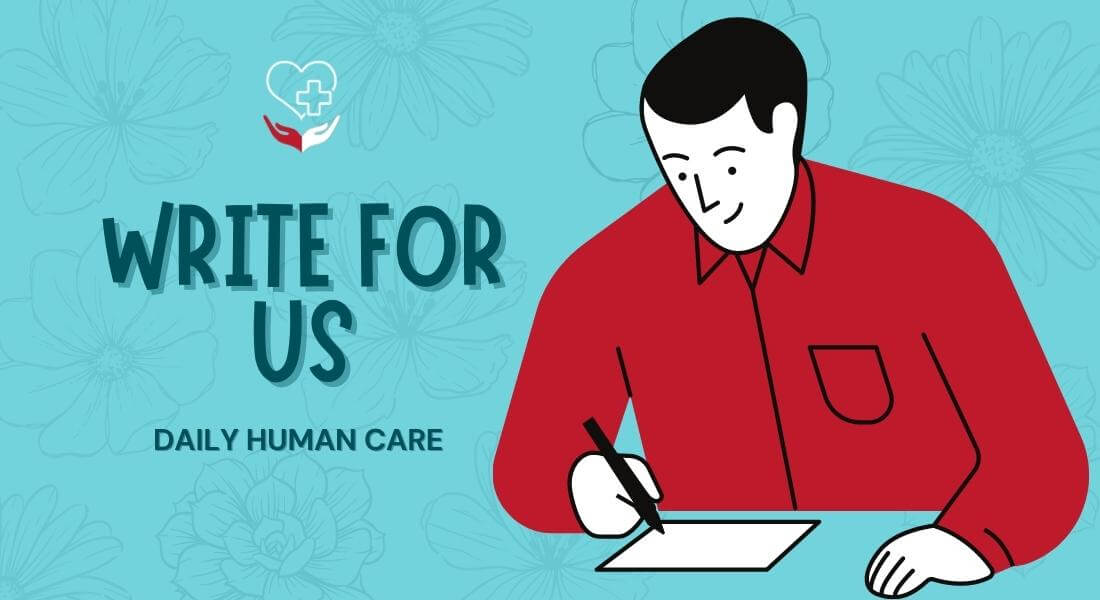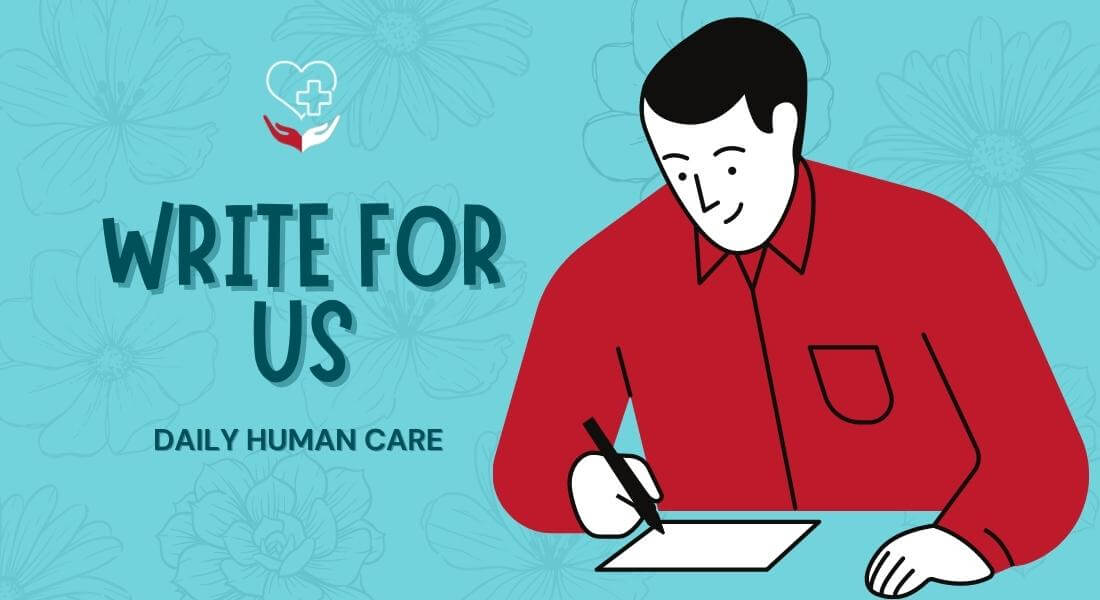 Why You Should Submit Health Guest Post on Daily Human Care?
In terms of health topics, your articles are highly ranked. With that, you can rest assured that not only will our blog's readers find your guest post interesting, but so will the individuals using Google and other search engines to get information about the subject matter you cover.
In addition, the backlink you receive from your guest post will increase the overall authority of your page or website. Backlinks are essential for increasing your website's search engine ranks. In the end, you might expect an increase in leads or sales for your web business from this.
So, what are you waiting for? We are looking forward to reading your submission and working with you!
Contact us at info@dailyhumancare.com to share ideas waiting to be penned down. Checkout here sample post of health to write for us.