This post by Daily Human Care is all about the common ways to look and feel younger. Let's start!
Ways to Look and Feel Younger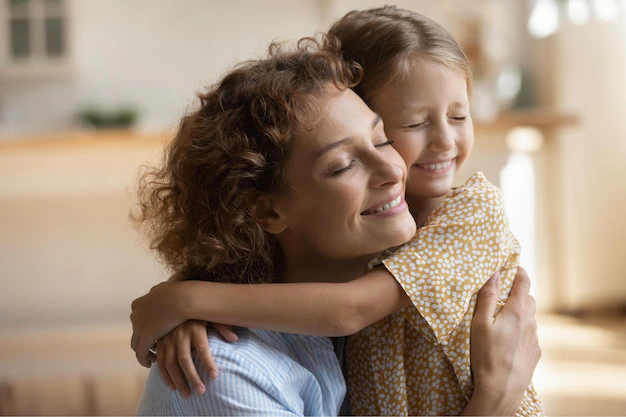 Looking and feeling younger is something that many people strive for. Fortunately, there are a number of tips and tricks that can help you look and feel younger. Whether you're looking for a simple skincare routine or a lifestyle overhaul, experts have plenty of advice to offer. From skin treatments and dietary changes to exercises and lifestyle modifications, there are many ways to get back into your groove!. Follow these tips from the experts and you'll be looking and feeling fantastic in no time.
Get Enough Sleep
As you get older, it can be easier to get stressed out and lose sleep. Making a few small changes can have a huge impact on how you feel. Getting a good night's sleep is one of the best ways to look and feel younger. There are plenty of benefits to getting enough sleep, from reduced anxiety to boosted immune function. Getting enough sleep can also reduce the risk of heart disease, diabetes, and obesity. If you're having trouble sleeping, try keeping a journal before bed to clear your mind of thoughts, or try meditation.
Avoid Sun Exposure
This also goes hand-in-hand with your skincare routine. If you've been doing your skincare routine over the years, you'll know to protect your skin from the sun, but as you get older, your skin becomes less elastic and more susceptible to damage from UV rays. You might have also noticed that wrinkles and age spots appear more quickly on your skin as you get older.
While wrinkles are a natural sign of aging, too much sun exposure can speed up the process. If you want to enjoy the sun without damaging your skin, always wear sun protection with an SPF rating and UVA/UVB protection. Spending time in the sun is not only good for your health, but it can also help boost your mood. Find a balance between spending time in the sun and protecting your skin.
Try Cosmetic Treatments
There are a number of cosmetic treatments that can help you look and feel younger, such as Botox or a ponytail facelift. While these procedures may seem daunting, they're actually quite common. If you're looking to treat wrinkles or fine lines, try getting a dermal filler treatment. To treat larger wrinkles or signs of aging, a Botox injection may be the best option for you. If you're looking to change the shape of your face, try a non-surgical facelift.
You can also try getting a chemical peel, which can help to reduce signs of aging. When you're ready to try these cosmetic treatments, make sure to book an appointment with a trusted doctor.
Change Your Mindset
Changing your mindset can help you to look and feel younger. As you age, your mindset may prevent you from seeing the positive changes that come with growing older. Try to find new hobbies that allow you to challenge yourself. Try joining a local sports league or taking up a new hobby like knitting or painting. Avoid comparing yourself to others by setting realistic goals for yourself and not comparing yourself to others. Finally, try to find new ways to help others and make a positive impact in the world. This can help you to appreciate your life more and feel grateful for your blessings.
Conclusion
Looking and feeling younger can be a great way to celebrate your journey through life and also help you to stay healthy and happy. Stay hydrated, avoid too much sun exposure, and get enough sleep. Additionally, try changing your mindset and keeping a positive attitude. Following these simple tips from the experts can help you to look and feel younger in no time.