Chiropractic Services in Ottawa, Canada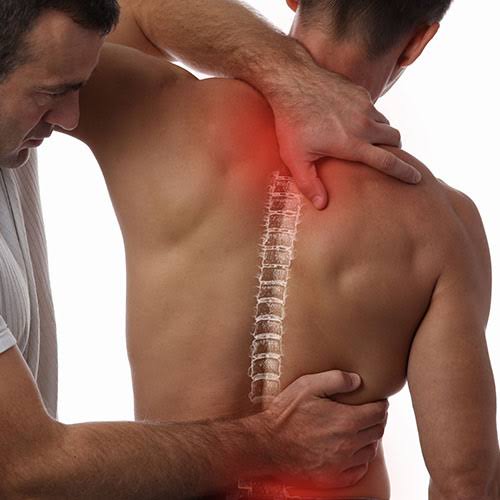 Although Ottawa is famous for being Canada's spectacular capital, several things about the city make it special. For instance, it is a massive economic engine with countless job opportunities in sectors such as education, the government, technology, health, and more. Another significant thing the city is known for is its top-quality chiropractic services, helping residents manage pain and get relief quickly.
Invariably, you can see a chiropractor Ottawa even for minor pain or injuries, as these professionals have numerous ways to address straightforward and complex issues. The following information highlights a few critical aspects of these professionals that new Ottawa residents will find insightful and beneficial.
They are licensed professionals
The Chiropractic Council of Ontario (CCO) is the regulatory body for chiropractors in the region. Any professional must be registered with the CCO to practice in Canada, and you can check their public register to ensure the expert you go to is licensed.
The requirements, such as a degree in human biology, kinesiology, and others, can be stringent. One must also have a chiropractic degree that meets Canadian standards before applying for a legitimate license. Finally, they must also meet certain regulatory requirements, such as passing a criminal background check, an interview, etc. Therefore, a reputable clinic in the city is a good choice as it has already passed all the essential requirements.
What do they do?
Chiropractors in the city are specially trained to treat back pain, neck pain, headaches, workplace injuries, and more. They use specialized techniques such as spinal adjustment, manipulations, acupuncture, and massage therapy to address pain-related issues and help you feel better.
They also help with sports injuries, a massive boon to Ottawa residents as the city is a known hub for sports enthusiasts. Popular sports played here include hockey, rugby, soccer, and skating, to name a few. These professionals are also helpful for city folks who often take to the suburbs and urban centers to bike, run, or hike and may end up with a sprained ankle or another issue.
Who should see them?
Anyone in Ottawa suffering from chronic pain or mild discomfort can see a chiropractor. These experts are trained to treat various conditions in ordinary people, sports persons, or athletes. If you have been experiencing pain for a long time, it is pivotal that your problem is addressed as soon as possible by a professional with the skills required to help you get back on track.
Also, these specialists often help the Ottawa workforce deal with workplace injuries. For various reasons, it can be as straightforward as a stiff back or neck from sitting at the desk for too long or excruciating plantar fasciitis pain.
Choosing the right clinic is paramount
Since there are around two hundred and forty chiropractic clinics in the city, choosing the right chiropractor in Ottawa is critical to feeling better more quickly. If you visit a professional that is not licensed, reputable and experienced, it can worsen your situation. Hence, look for a legitimate and respected clinic with good customer reviews to ensure they are the right fit for you.
Besides featuring positive reviews, reputable local clinics allow you to book phone consultations with experts first to ensure what kind of treatment would work best for you. Ultimately, it helps you zero in on an Ottawa expert you are comfortable with and can have a better life.
Hopefully you liked this post. For more interesting health articles, keep visiting Daily Human Care.