What is HbA1c Test?
Most people in the world are suffering from high blood sugar and a disorder related to high blood sugar called diabetes. It is one of the common disorders that has come to be the most common amongst men and women beyond a certain age (above 35 years of age). The problem with diabetes is that it is a gateway to many other diseases in the body such as high blood pressure, cholesterol, arthritis, heart problems etc.
A routine blood test to check for blood sugar levels is necessary for those who are 30 years of age and above. For diabetics, the Hba1c test is a golden rule to check how the blood sugar level is in the body and is done every few months to get an aggregate of the blood sugar levels over the last couple of months. It is one of the most essential blood tests for the body and health.
Hba1c Test Introduction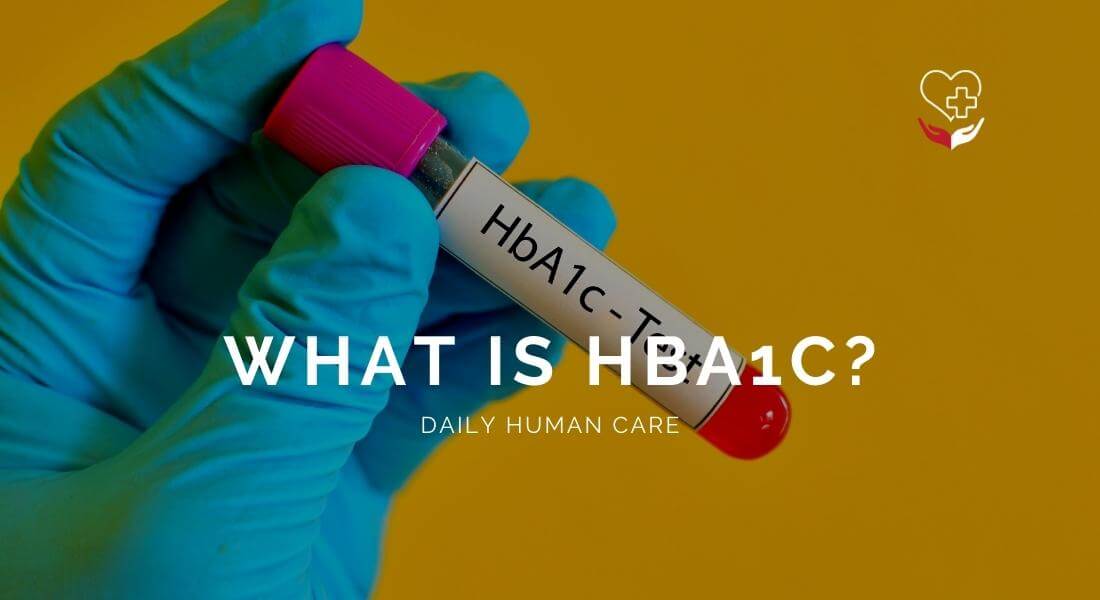 The Hba1c test is done for those who are diabetic and some people who are at the risk of developing diabetes in the body. Most patients who are 40 years and above must get an Hba1c test every 6 months to analyze their risk of developing diabetes in life.
Moreover, it helps the doctors to stay aware of the bodily condition of their patients and prescribe medicines on this basis. Checking the blood sugar levels is one of the primary factors and the most important function of the body based on which all medicines are prescribed. Most people with high blood sugar are at risk for other diseases and therefore, medicines need to be prescribed for such people based on their sugar levels. Not all medicines are apt for diabetics.
The Hba1c test works by detecting the glycated blood cells or the red blood cells with sugar attached to them. These blood cells die and recreate every 4 months meaning the test is able to identify the average glycated blood cell levels over a few months, ideally 2-3 months. This helps the patient as well as the doctor to identify at what measure the sugar surge is happening in the body and the necessary steps to control it.
Hba1c test results are measured in terms of percentages or millimoles per molecule. Mostly percentages are a more easy to convert and understandable ratio.  Non-diabetics are expected to be anywhere below 6.5% as per the medical fraternity for modern medicine. Those who are consuming diabetics medicines and receiving treatment for the disorder must have no more than 7% results.
Also; read home testing for diabetes.
Hba1c Test Details
Hba1c test is a simple blood test that requires no preparation. It can be done in the morning randomly without any fasting. Hba1c test price is also nominal, just a little bit higher than regular blood sugar test. It is one of the most effective tools for patients to keep track of their blood glucose index over a certain period of time. With good results, it can be inferred that the treatment the patient is on is working well for the individual. If the results are not favourable, the medication must be changed or the dosage must be altered by the Diabetician or the doctor.
Healthy individuals above the age of 30 must be prepared to take good care of themselves with healthy diet and exercise to avoid diabetes and stay ahead of the disorder by getting tested every year.
DISCLAIMER: This is a sponsored post. Daily Human Care does not endorse and is not responsible or liable for any information, accuracy, quality, advertising, drugs, doctors, goods, or other items on this page because it is a sponsored press release. Before taking any steps, readers should conduct their own research. Daily Human Care (DHC) is not liable for any damage or loss caused or alleged to be caused by or in connection with the use of or reliance on any of the content, goods, or services mentioned in this article, whether directly or indirectly.