Online Couples Counselling
When you're in a relationship, there are bound to be ups and downs. But sometimes, those rough patches can seem like they're never going to end. If you and your partner are struggling, don't despair! Online couples counselling may be the solution you've been looking for. In this article, we will cover the basics of couples counselling, what it is, where you can access it as well as provide 9 reasons why online counselling may be right for you. Having said that, let's get started.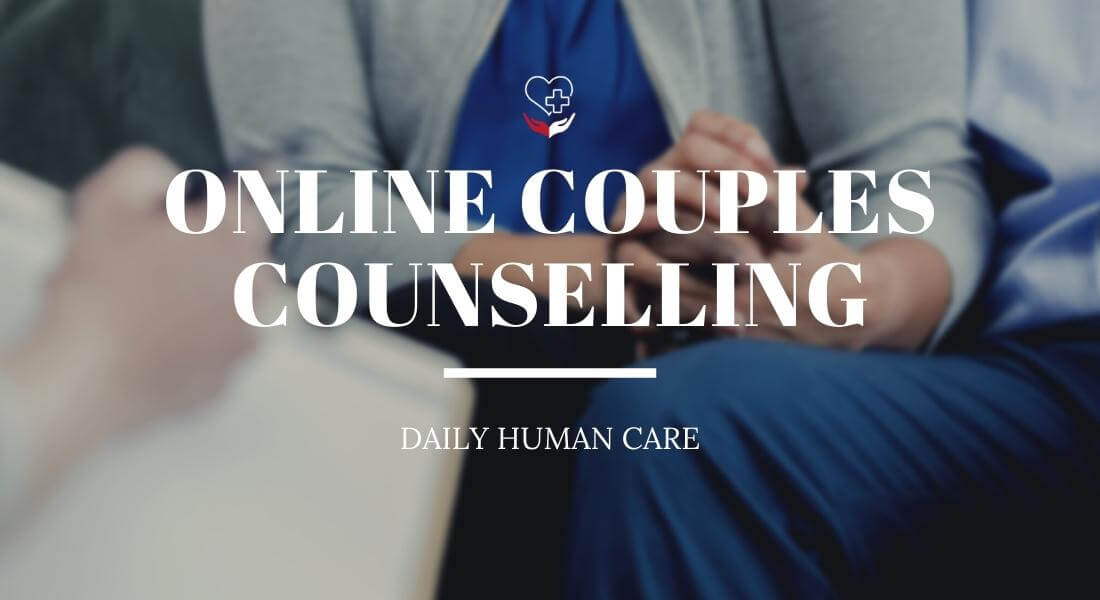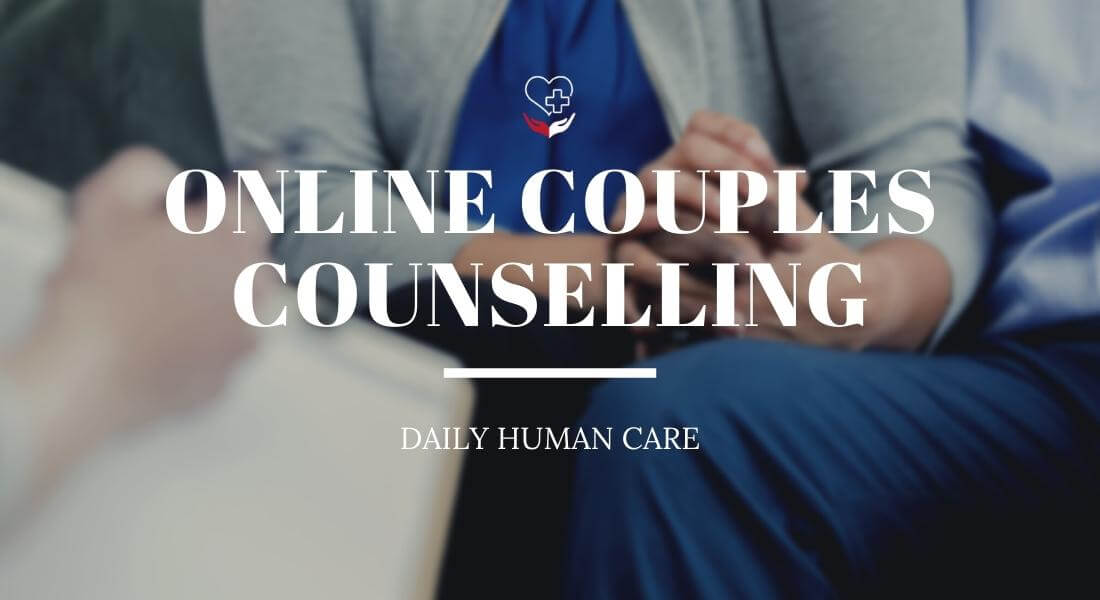 What is Online Couples Counselling?
Online couples counselling is a type of counselling that is done over the internet. This type of counselling is a good option for couples who are unable to meet in person because they live far away from each other or one partner is unable to leave home because of an illness or disability. Online couples counselling allows couples to communicate with each other and their counsellor online, which makes it a convenient option.
Where Can I Access Couples Counselling Opportunities?
There are a number of places where you can access couples counselling opportunities. Some couples counselling services are offered by private counsellors, while others are offered through community centres or government health services. You can also find online couples counselling services by doing a quick google search for "couples counselling + your city". For instance, if you are based in Oakville you can search "Couples Counselling Oakville" to find therapists near you. All in all, the most important thing is to do your research and find a service that is right for you and your partner.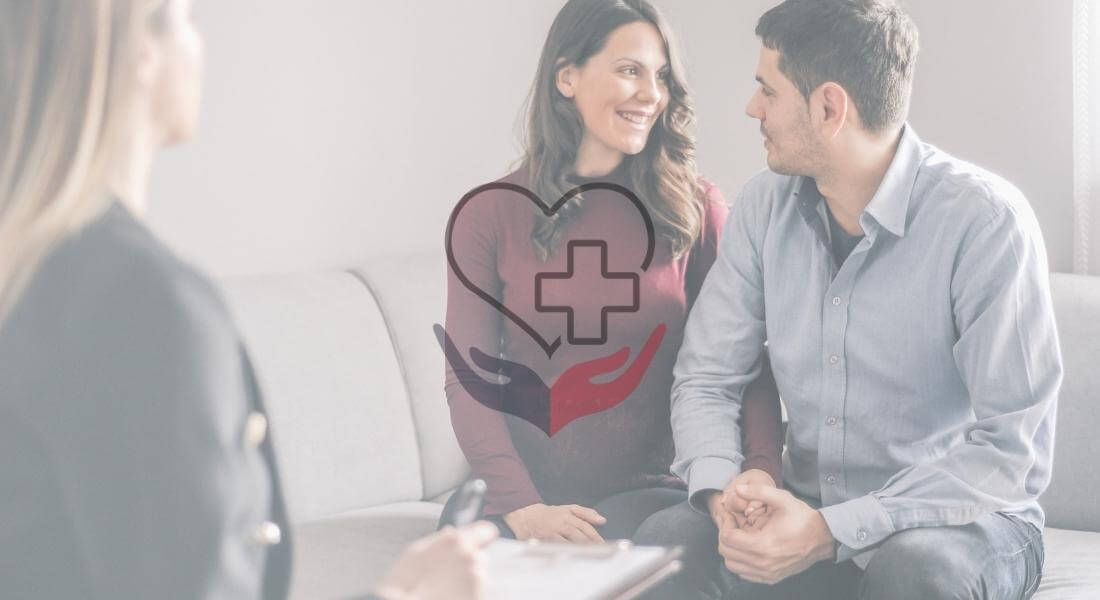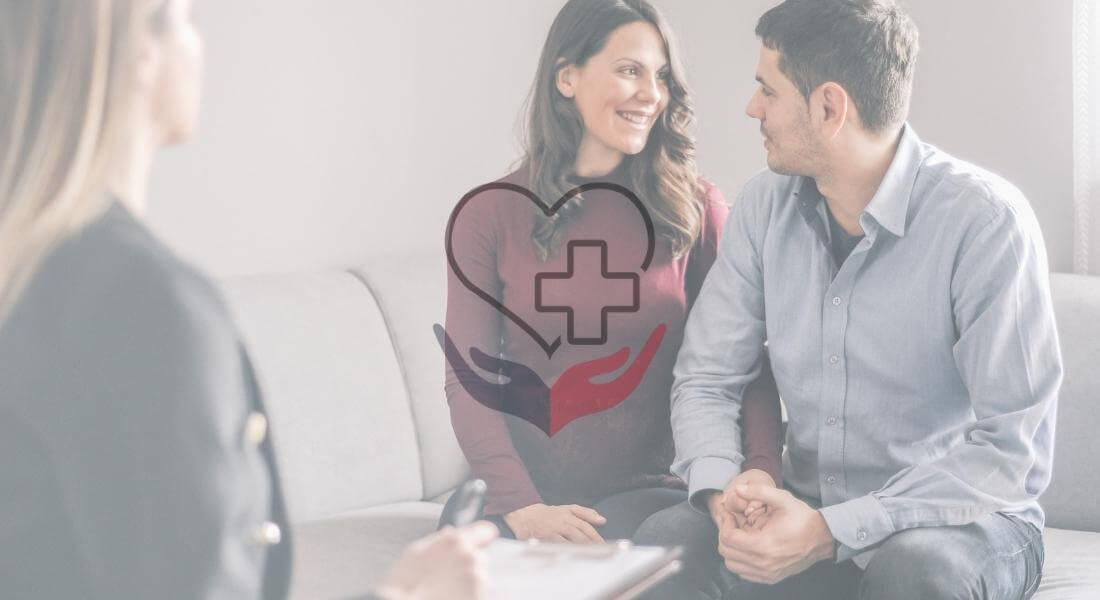 What are 9 reasons why online counselling may be right for you?
It's convenient:

 You can attend sessions from the comfort of your own home, or even on your lunch break at work. All you need is a computer or smartphone and an internet connection.

It's flexible: 

Online counselling sessions can be scheduled around your busy lifestyle.

You can get help for specific issues:

 Whether you're struggling with communication or conflict resolution, online counselling can help you address the specific issues that are causing problems in your relationship.

You'll learn new skills: 

Online counselling will give you the tools you need to build a strong and healthy relationship.

It's affordable:

 Online counselling is often more affordable than traditional face-to-face therapy.

You don't have to leave your home:

 If you have young children at home, or you're just not comfortable meeting with a counsellor in person, online counselling can be a great solution.

You can get started immediately: 

There's no need to wait for an appointment when you choose online counselling. You can usually book a session within 24 hours.

It's confidential:

 Online counselling is just as confidential as traditional therapy. All your personal information will be kept private and secure.

You'll have access to resources:

 When you choose online counselling, you'll have access to valuable resources that can help improve your relationship. These might include articles, videos, and interactive exercises.
Conclusion
Ultimately, online couples counselling provides a number of benefits, including convenience, flexibility, affordability, and confidentiality. It can help you address specific issues in your relationship, learn new skills, and get access to valuable resources. If you're considering online counselling for your relationship, we encourage you to do your research and find a service that is right for you. We hope this article by Daily Human Care has helped you out! Happy Reading!
DISCLAIMER: This is a sponsored post. Daily Human Care does not endorse and is not responsible or liable for any information, accuracy, quality, advertising, drugs, doctors, goods, or other items on this page because it is a sponsored press release. Before taking any steps, readers should conduct their own research. Daily Human Care (DHC) is not liable for any damage or loss caused or alleged to be caused by or in connection with the use of or reliance on any of the content, goods, or services mentioned in this article, whether directly or indirectly.